Are you in?
AndroNautic,a unique experience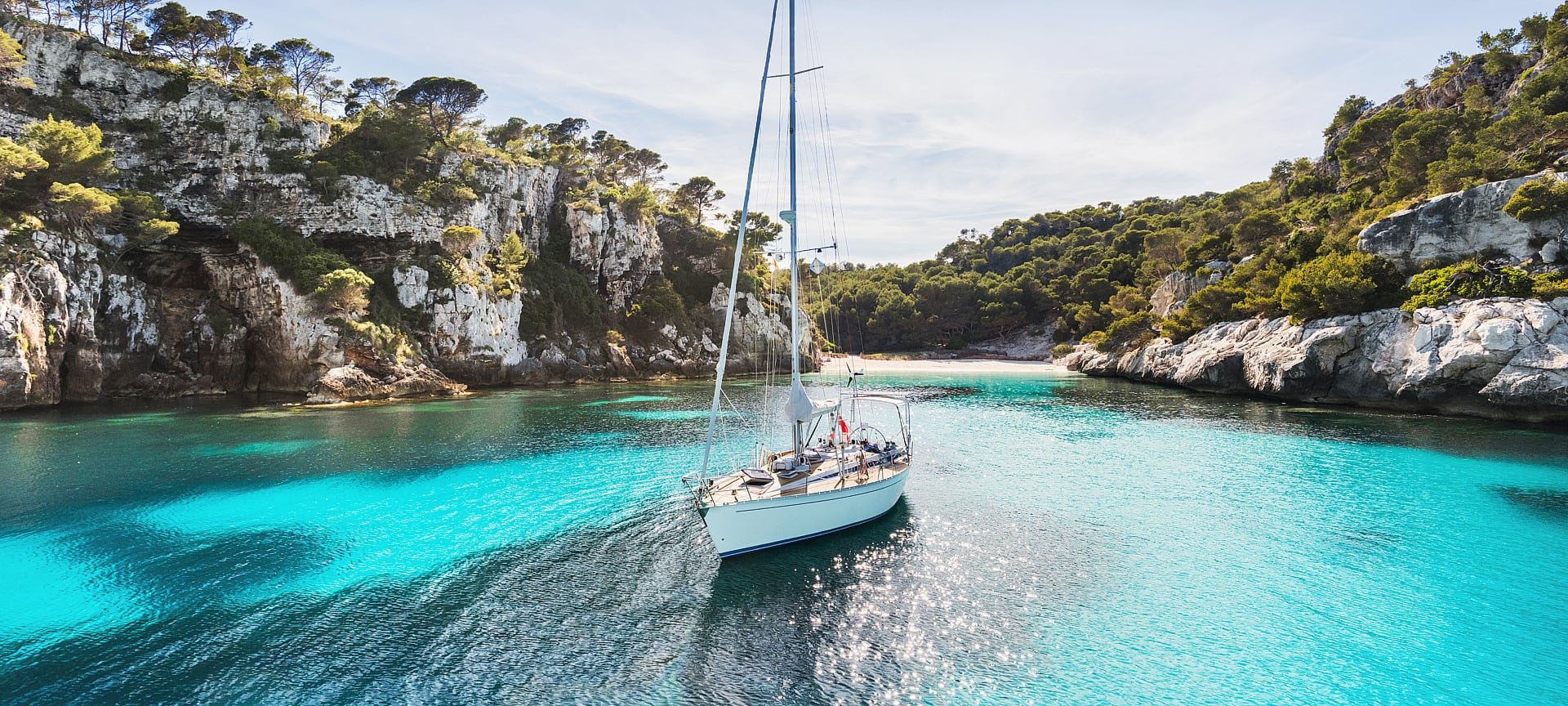 Activities designed for you
We plan your vacation aboard our boats. Find the perfect plan for you.
Our boats
Find the ideal boat for your adventures.
Suscribe to our newsletter
Contact us
Leave us your contact information and we will contact you as soon as possible.